See on Scoop.it - Online Branding

The Best Email Designs in the Universe (that came into my inbox)
See on reallygoodemails.com
See on
Scoop.it
-
The Writing Universe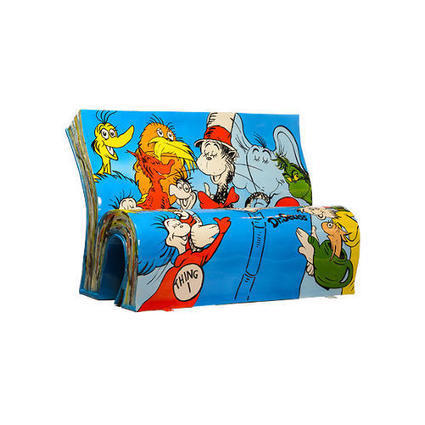 Take a seat on a Ralph Steadman original and you can be transported to Wonderland. That's not a drug reference.
The literary traditions of London are rich. So is the tradition of needing a place to sit after hours of enduring the city's crowded streets and busy transit system. The National Literacy Trust partnered with public art organization Wild in Art over the summer to bring those two fine traditions together—with the help of some of the U.K.'s more notable (and some not-yet-so) artists.
See on fastcocreate.com
The Ponte Vecchio new lighting ceremony. "Ponte Vecchio, Luci ed Emozioni"  http://vimeo.com/stefanoricci/pontevecchio #florence #firenze #tuscany #italy
See on Scoop.it - Design and Photography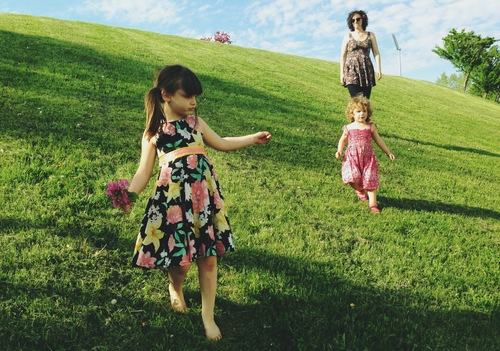 NPR
Overexposed? Camera Phones Could Be Washing Out Our Memories
NPR
… will — that she was too absorbed in digital documentation. "I remember going to the park at one point, and looking around … and seeing that everyone was on their phones …
See on npr.org
See on
Scoop.it
-
The Writing Universe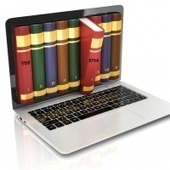 ePUB files offer a number of advantages over PDFs. Here's how to convert the latter into the former.
See on digitaltrends.com
See on Scoop.it - Design and Photography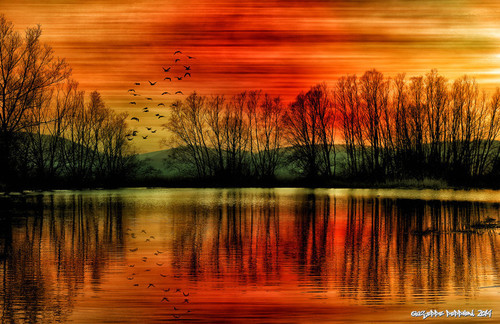 Giuseppe Peppoloni is a freelance photographer from Spello, Perugia, Italy. Yes, these photos are colored enhanced. Giuseppe's use of color in these photos really gives them a strong photografic artistic energy.
See on dashburst.com